Posts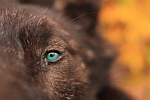 I've been feeling a little guilty lately because of how much work is going into the third book. I'd hate for you to think I was in another writers' block slump (I'm not, in fact I'm churning out about 2,000 words a day right now). So here is a sample from tonight's work...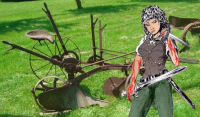 In Thread Slivers Ticca is a strong young woman, highly trained in combat and tactics. She didn't start off like that. In fact, she was born a farmer's daughter in Rhini Wood far away from the dangers and excitements of the great cities. Come have a peak into Ticca's childhood and revisit one of Ticca's days before she started training as a Dagger.
("The Best Day. Until Tomorrow." A Ticca of Rhini Wood short story, 1725 words)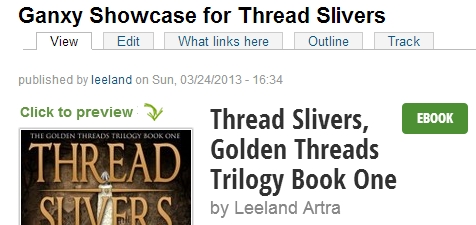 I just added a Ganxy showcase to my marketing for the books. Check it out.

A number of people are confused by certain title usages within the Golden Threads world. To help relieve some confusion here is the Duianna Empire's ranking chart which includes the titles, style of address, and shows how the various ranks interact within the kingdoms founded by or separated from the original Duianna Empire. There are some other countries which have only been briefly mentioned that we might explore in future works. However, for those who have finished the first book you will see that the style of address used for all the characters does follow the correct protocols.
This includes additional items being added to the Lexicon for the second book were we have a little more high court interactions.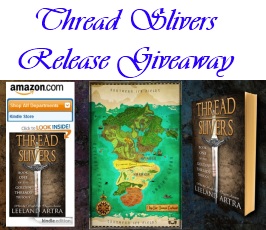 Congratulations to all the participants in the giveaway. I am sure you want to know who won. Well the Grand Prize Winners were Ally Arendt, Lori Strickland, Maria Messruther, Nicole Kirstie Gaines, and Shannon Jean Rhea!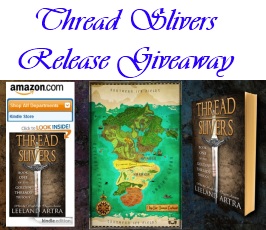 I'm giving away over 100 prizes to celebrate the first release of Thread Slivers. Entry into the giveaway is easy and there are multiple chances to get more entries.