Posts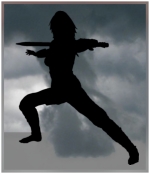 Thread Skein is about to come out, a full year late. Why? Well in a large part because of its ending. Books would be boring if we didn't get something from them. Book endings are meant to be climatic, with a joyful outcry of "oh yes!" or a "No! Not now, give me more, you can't leave it there!" Thread Skein should cause a very loud joyful outcry and much uncontrolled happy dances. But, it was hard.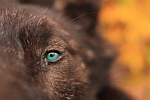 I've been feeling a little guilty lately because of how much work is going into the third book. I'd hate for you to think I was in another writers' block slump (I'm not, in fact I'm churning out about 2,000 words a day right now). So here is a sample from tonight's work...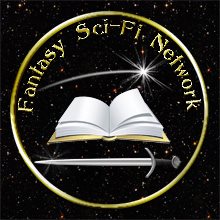 If you haven't noticed yet, I like to promote fantasy and sci-fi books. Mostly because I love reading great books in those genres more than any other type of book. But, I'm a little picky. If you are a fantasy/sci-fi author as I describe in this article, I'd be happy to cross promote books and articles with you.