Many people simply click on the stars without a lot of thought. But what if you could be consistent knowing that that five star rating you just gave your most resent book is honest and earned? I am revealing my own book rating system for your adoption, adaption, and use. Now you can know you are consistent, honest and best of all it is easy to do.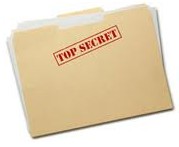 Congratulations to all the participants in the giveaway. I am sure you want to know who won. Well the Grand Prize Winners were Ally Arendt, Lori Strickland, Maria Messruther, Nicole Kirstie Gaines, and Shannon Jean Rhea!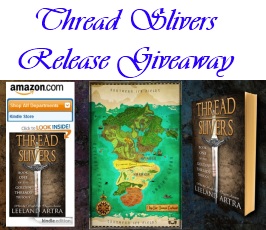 I'm giving away over 100 prizes to celebrate the first release of Thread Slivers. Entry into the giveaway is easy and there are multiple chances to get more entries.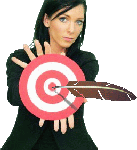 One of the "rules" often repeated for authors is to know your audience and to write to that audience. This seems obvious until you start trying to break it down. In reading dozens of articles and books on writing everyone agrees that writing for your audience is important. Yet, I have found zero discussions that provide anything more than descriptive hand waving on this subject. In trying to understand if I am doing this well I have dug down deep into the blogs and interviews of the authors I consider to be doing a good job of reaching their self-described audiences. I have also read with an analytical eye their books paying attention to vocabulary usage, scene complexity, and especially descriptions of internal feelings and internal dialog.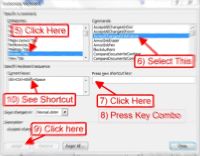 I was so excited when I got back my manuscript from the editor with the joyful review notes and editorial suggestions. The email made my heart leap for joy because the editor was full of praise for the story. I downloaded the edited draft opened it and then started the nightmare of trying to go through four hundred pages of changes using the review panel. After spending nearly a full minute trying to find just the right place to right click to get to the accept change for a comma insert I hit my head on the keyboard. There had to be a better way...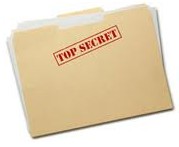 Do I truly reveal my evil genius grand secret plans and goals? Sure. Why not?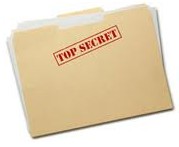 I haven't posted recently because I have been pushing to get the first book done and off to the editors. As of right now I am 1.5 chapters from being done with the beta-draft version. It has been a lot of interesting time and a bit more work…