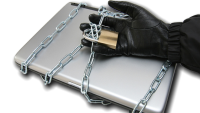 A friend asked me which was a better backup solution
Dropbox
(
http://dropbox.com/
) or
Carbonite
(
http://carbonite.com
). I can see the confusion of
Dropbox
as a backup solution, it does kind of look like one to most folks. As long as I answered it for my friend I might as well put it out for others too.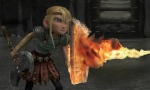 Question:
Why write another article about editing?
Answer: It is important, often skipped, and even more often shortchanged.
In the beginning, books were hand written, and it took hours...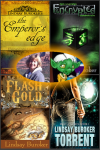 Not only do I love reading Lindsay Buroker's unique books, she is also one of my mentors into becoming an Indie author. Her articles and advice for new authors help many new authors. Sometimes when Lindsay is in Seattle she lets me repay her for her helping me get started with a tasty beverage. The last time we were chatting, I managed to get her to agree to answer some of my questions publicly. I hope you will enjoy getting to know her as much as I did.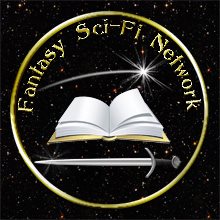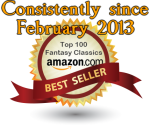 When I decided to turn my ideas into sellable novels, I knew I had a lot to learn. I had to create sellable books. I applied some skills I had learned years ago to becoming an indie author. The results have been better than I expected. In this short article I share the key lessons which helped me achieve my goals of becoming a bestselling author.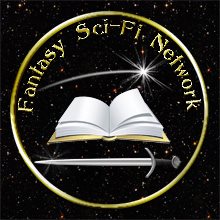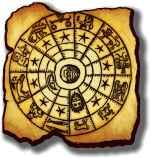 The Golden Threads Trilogy is set on the world of Niya-Yur which was established 15,000 years ago by the combined races of the Duianna Empire. The Imperial time measurements where a blend of the calendars used by the various races. This is a source article describing the Niya-Yur calendar established at the height of the Duianna Empire's influence.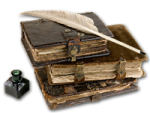 It is interesting to consider that the thoughts of one person who lived in a society which seems familiar yet alien 2400 years before I was born are not only still available to be inspected in their near original state but are communicated to me in a device purchased by my Father when I was born over 4 decades ago. Even more interesting is the thoughts of my father (and countless others) on the thoughts of that 2400 year dead man regardless of age are also available.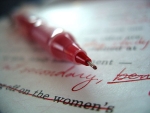 It's one o-clock in the morning. Hundreds of hours of work are done and your book is really written. Congratulation you are now an author. All that is left is to watch the sales roll in. This is where a lot of indie authors make a common mistake that screams, "Hey, this is just a want-to-be writer who isn't serious."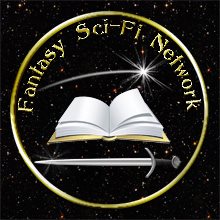 If you haven't noticed yet, I like to promote fantasy and sci-fi books. Mostly because I love reading great books in those genres more than any other type of book. But, I'm a little picky. If you are a fantasy/sci-fi author as I describe in this article, I'd be happy to cross promote books and articles with you.