Posts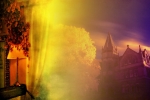 December 2014 was a difficult month for my writing efforts. In fact it crushed my imagination. Now I need to reboot my imagination and am looking for ideas or shows that I can add to my coffee time.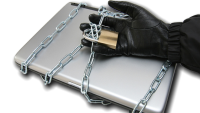 A friend asked me which was a better backup solution
Dropbox
(
http://dropbox.com/
) or
Carbonite
(
http://carbonite.com
). I can see the confusion of
Dropbox
as a backup solution, it does kind of look like one to most folks. As long as I answered it for my friend I might as well put it out for others too.