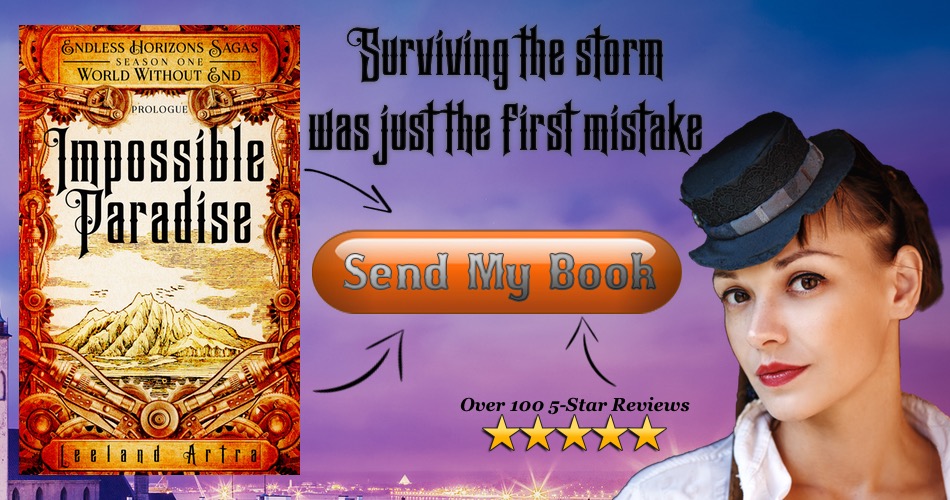 The Story
A violent storm catches the world's first iron ship before it clears the dangerous reefs. The captain and crew fight relentlessly to survive. The problem is survival might be a mistake. Stranded at sea with steam engines running at full speed and no rudder to steer with the ship races into church forbidden waters towards the edge of the world. Even if they gain control of their ship the officers are unsure if they should return home.
The Endless Horizons Sagas is a fantasy/steampunk serial set in on the flat world of Terra. If you like heroic, humorous, and exotic characters in a world that mixes the paranormal with Victorian technologies, then you'll love this heart-pounding series. The first book Impossible Paradise was #1 bestselling sea fantasy for four weeks and still regularly ranks in the top 100 bestselling fantasy lists.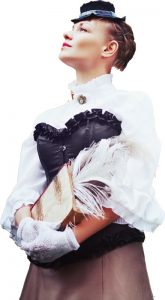 Today you can have Impossible Paradise free – just click on the send my book button above and tell me where to send it.
What Readers Are Saying About The Series