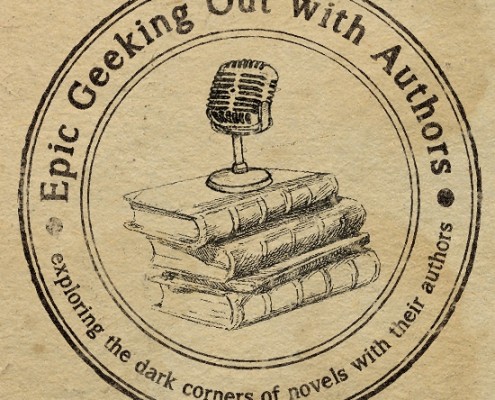 Epic Geeking Out with Authors  - The Emperor's Edge with Lindsay Buroker If you join the Epic Geeking Out with authors mail list you can get a copy for free. Sign up at http://eepurl.com/bOKP61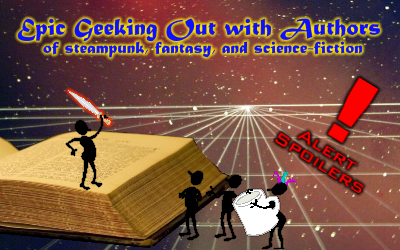 Epic Geeking Out with Authors is a live recorded Blab.im show which will be then be sound edited and posted as a video blog on YouTube.com and as a Podcast. The show will be entirely the on-the-air broadcast of what normally would be edited out of interviews.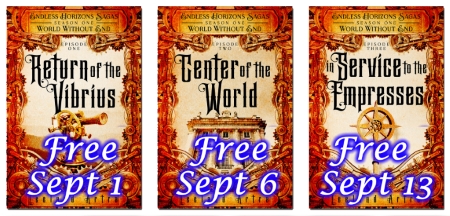 In Service to the Empresses in the Endless Horizons Sagas is now available as a free download. But first you might like some more details. The imperial crown's government and the Holy Church of the Star Empresses co-rule life in the Ventali Empire. From a high viewpoint looking down over the landscape of the Ventali society, it breaks down along some simple terms of men and women, church and state, and nobles and commoners.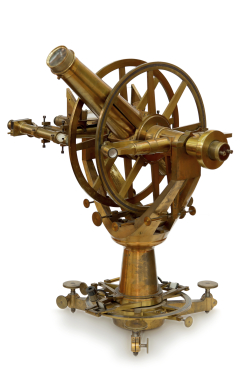 I just put the early rough draft EPUB of the first chapter of my coming steampunk/fantasy/sci-fi novel World Without End up for free. It's an early version but has been through the first editor and gives you the feel for where the book will be going.